2 adults/apartment


Free WIFI internet, air conditioning, washing machine, hair dryer, toaster, kettle, microwave ect.
If you like, we can provide you with Airport Transfer , which costs 30 euros.


- Welcome to our Studio Apartments ! -

This is the best holiday choice. They are in the heart of Budapest, with parliament view is awaiting you. 100 meters from the River Danube, from where you will have an amazing landscape with the Chain Bridge (which is exceptionally beautiful in the night). The apartments are on the 6th and 4th floor, quiet, clear, light. There are lifts, in the building. White apartment has five star luxory hotel style, Green and Brown have brand new furnitures. Towels and bedding are included.

The apartments are close to the Buda Castle Quarter, Margaret Island, down town, shopping center, restaurants, pubs, and lots of Ruin Pubs or Mad Max Style Pubs. This is the oldest part of Budapest, a lots of monuments can be reached on foot (such as the Fishermen's Bastion, Matthias Church, Buda Castle).

The transportation is easily accessible, the metro (M2, red line) tram, bus stops are only 2 minutes by walk.

From Batthyany Square you can also take the suburban railway and visit the picturesque Szentendre or Gödöllő with its Sissy Castle. Budapest is the City of Bath. You have to try and enjoy thems http://www.spasbudapest.com/. The apartments close to Gellért Bath, Király Bath, Rudas Bath, and Széchenyi Bath. Looking forward to welcome you here.


Price/1 guest: 40 EUR/night
Price/2 guests: 50-55 EUR/night
Monthly price: 850 EUR (all costs are included)
We prefer the direct payments:


and

and

and

because this is the best version for you. If you like you can pay by cash or debit/credt cards, when you arrived.
And finally, you can book us on the most popular sites:

"White":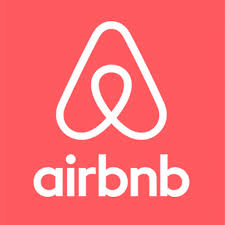 or

or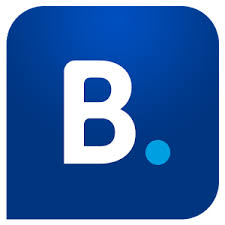 "Green":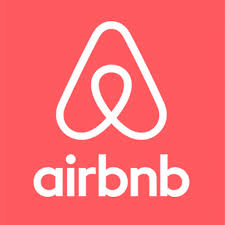 or

or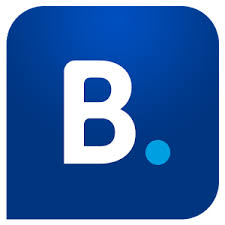 "Brown":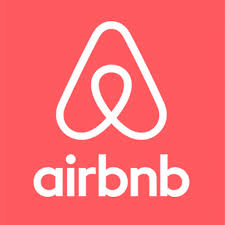 or

or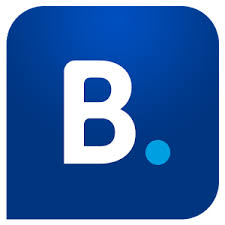 "Gray":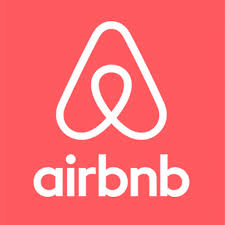 or

or